Things to do...
Santa Barbara Area Property Searches...
About VisitSantaBarbara.com
VisitSantaBarbara.com® promotes Santa Barbara as a world-class destination and as a remarkable place to live.
The "Visit Santa Barbara" Website is owned by Steve Gaither and managed by PhotoTours, a Santa Barbara-based Internet marketing company. Over the past 19 years, we have produced over 9,000 PhotoTours relating to Santa Barbara. The company also provides travel, destination and lifestyle-related marketing and consulting services.
In addition to the VisitSantaBarbara.com brand, the company holds two (2) "I Love Santa Barbara" trademarks.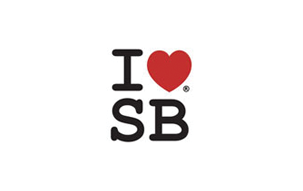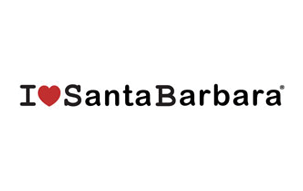 ×